Product News
Channel nuts with fixing aid for strut mounting rails
One hand, one twist
Benefits:
Saves storage costs: one type for all strut rails.
Stays where it is supposed to be: sits firmly after rotation in the rail, but remains slidable.
Ideal for vertically-installed rails.
No jamming of the spring in perforated rails.
Fast & simple mounting with one hand.
Colour of plastic: RAL 7040 window grey or to customer specification.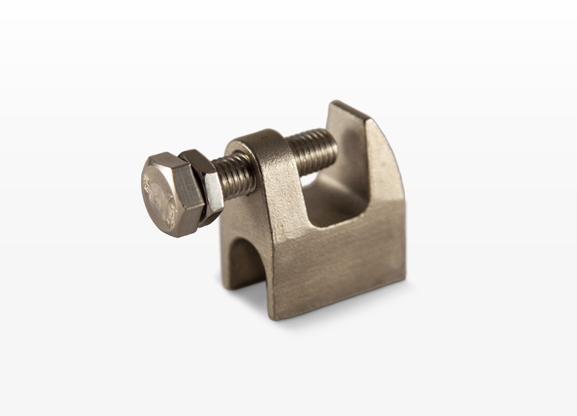 Stainless steel beam clamp
with 9, 11 or 13 mm bore, clamping thickness 0-16 mm, material A2 / A1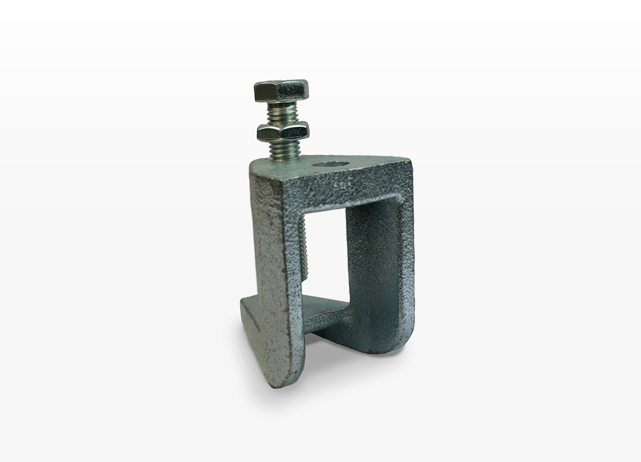 TKC beam clamp
with 13 mm bore from EN-GJS-500-7,
clamping range 45 mm, galvanised A2K.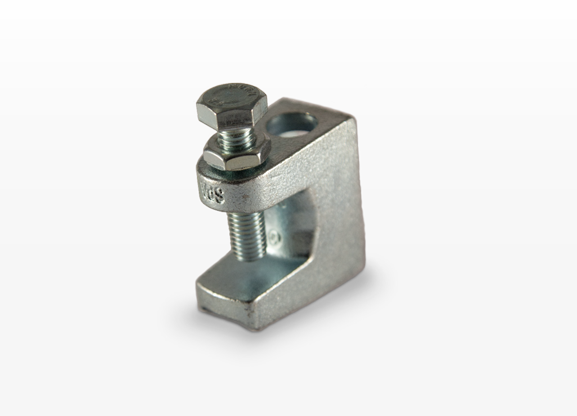 TK16
This VdS and FM-certified beam clamp is designed for suspension from T-beams via a
M 16 threaded rod. The maximum static load of 5500 N offers you
the high load values required for this application. Due to the large clamping thickness of 28 mm the TK 16 is particularly well-suited to securing on heavy T-beams.