Wing screws

DIN 316 | Cast brass version
Radiuses acc. to DIN 316, i.e. ergonomic wings, no sharp edges
Complete range M4x8 – M12x60 available while stocks last
One-piece cast model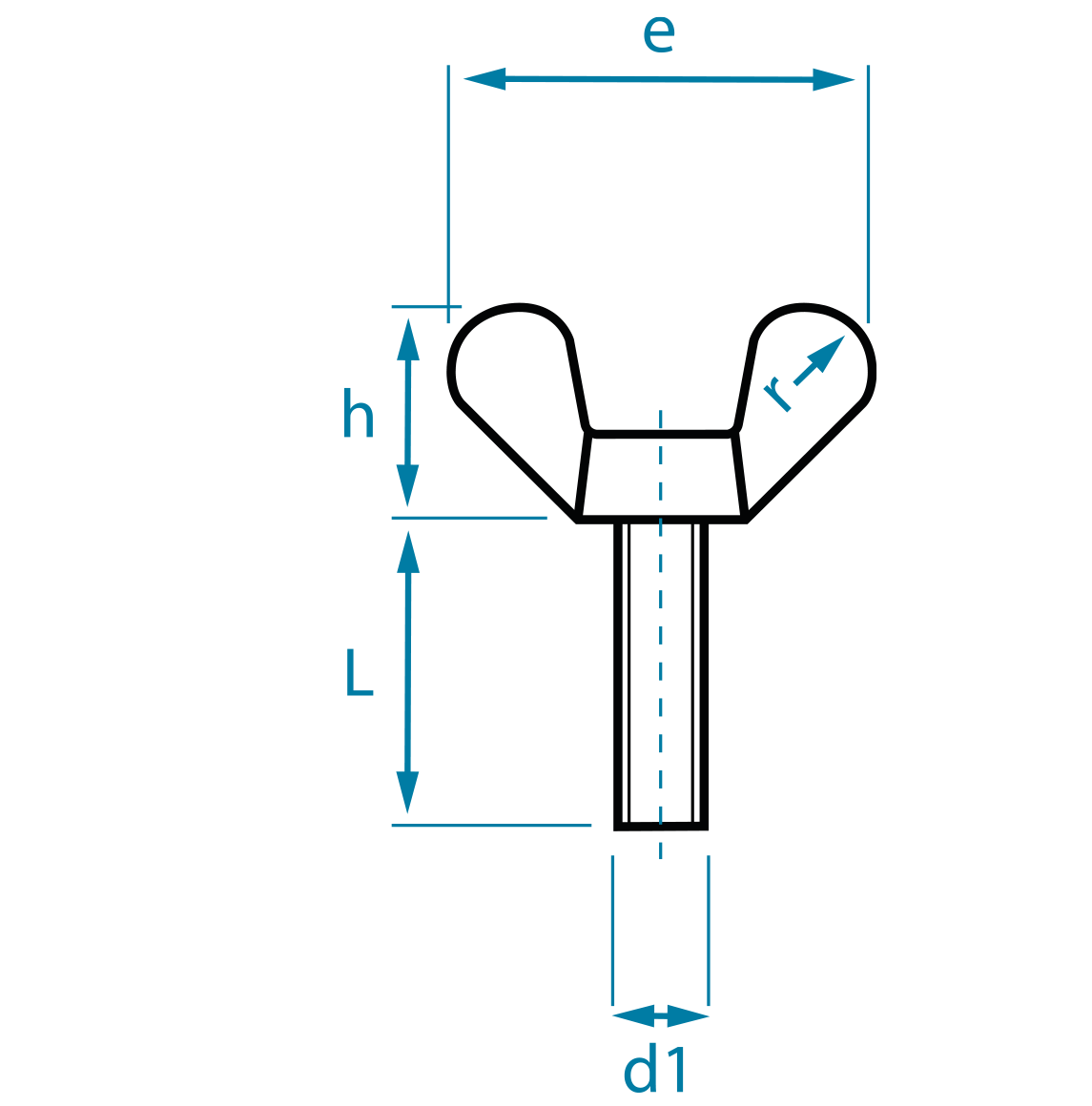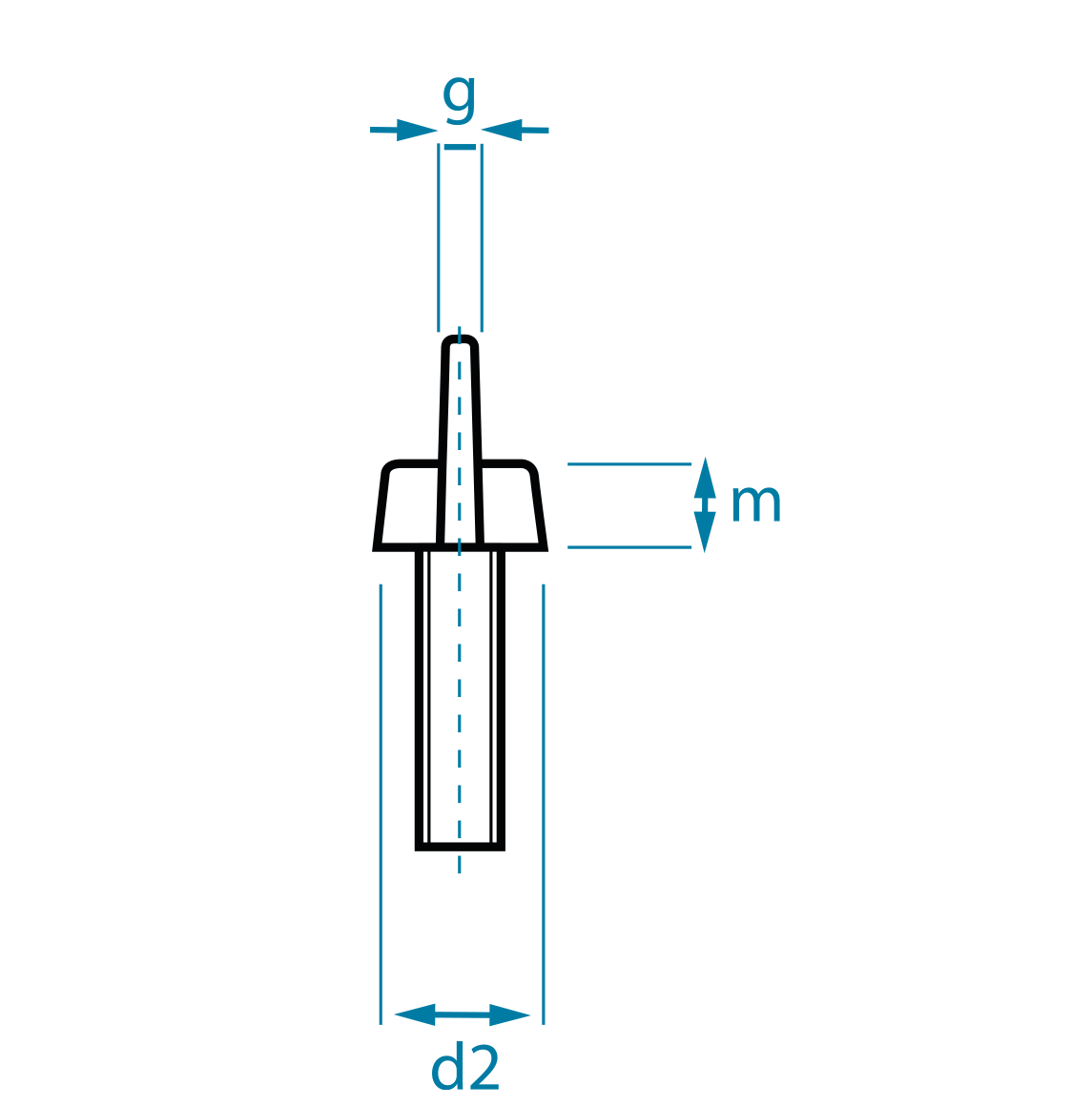 DIMENSIONS
HEAD
M4
M5
M6
M8
M10
M12
d2
8,0
8,5
10,0
11,5
15,5
18,5
e
20,0
25,0
31,5
37,0
49,5
63,5
g
1,5
1,9
1,9
2,4
4,0
4,5
h
9,5
12,0
16,0
19,0
24,0
32,3
m
3,9
5,3
6,5
8,3
10,0
12,0
LENGTH
8
200
200
200
-
-
-
10
200
200
200
100
-
-
12
200
200
100
100
-
-
16
200
200
100
100
50
-
20
200
200
100
100
50
20
25
200
200
100
100
50
20
30
-
100
100
100
50
20
35
-
-
100
100
50
20
40
-
-
100
50
50
20
45
-
-
100
50
50
-
50
-
-
100
50
20
20
60
-
-
-
50
20
20
Packaging:
Standard or according to customer specification
Material:
Brass (MS) 2.0401 acc. to DIN CEN/TS 13388 non-plated, nickel-plated acc. to DIN EN ISO 4042 On request: Stainless steel A2 or A4, surface pickled, passivated
Tolerance:
Metric thread 6 h (non-plated 6 g) acc. to DIN EN ISO 965-1
All of the dimensions stated above are approximate and may deviate both upwards and downwards.