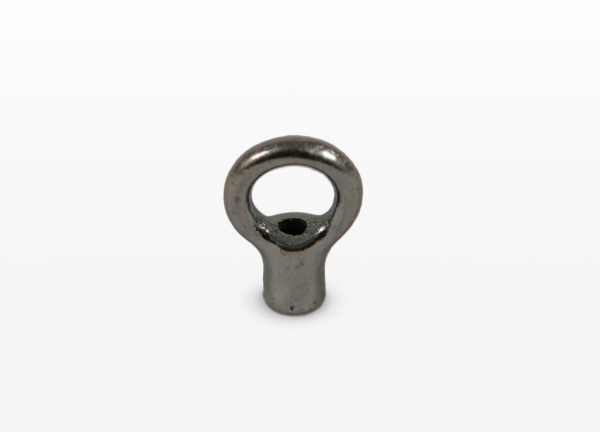 | Suspension eyes | AO 700 | AO 701 | AO 702 |
| --- | --- | --- | --- |
| Height approx. mm | 28 | 35 | 54 |
| Eye Ø approx. mm | 10 | 14 | 28 |
| Thread | M 6 | M 6 / M 8 | M 6 / M 8 / M 10 |
| | 100 Stk. | 50 Stk. | 50 Stk. |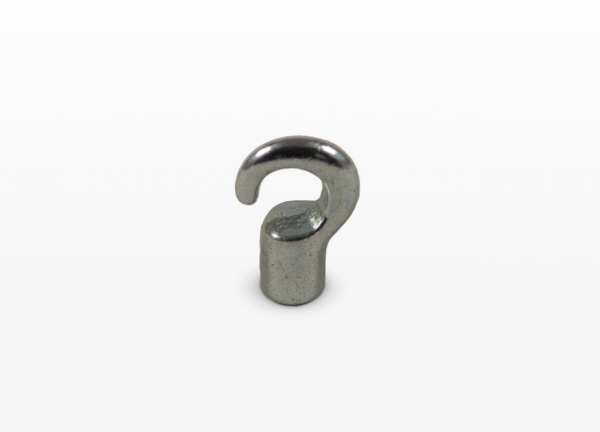 | Suspension hooks | AH 710 | AH 711 | |
| --- | --- | --- | --- |
| Height approx. mm | 28 | 34 | |
| Eye Ø approx. mm | 10 | 13 | |
| Thread | M 6 / M 8 | M 6 / M 8 | |
| | 100 Stk | 100 Stk | |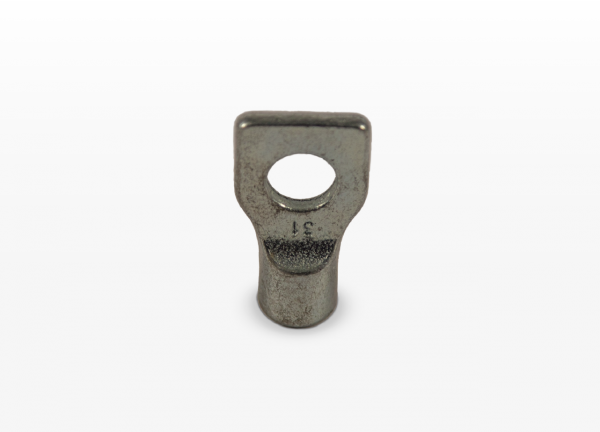 | Mounting eyes | BO 716 | BO 718 | |
| --- | --- | --- | --- |
| Height x Width approx. mm | 40 x 18 | 45 x 24 | |
| Eye Ø approx. mm | 9 | 12 | |
| Thread | M 6 / M 8 | M6 / M8 / M10 / M12 | |
| | 100 Stk | 50 Stk | |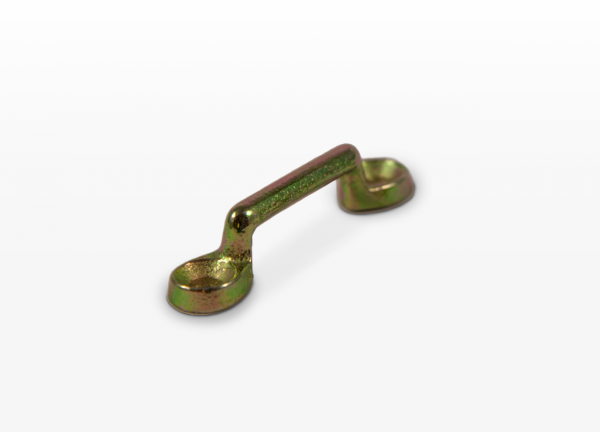 Staples
25 mm
30 mm
14x68 mm
Malleable cast iron EN-GJMB-350-10 after DIN EN 1562
Centre distance
50,8 mm
56,4 mm
54,3 mm
Clear span
25,5 mm
31,0 mm
30,2 mm
Full height
13,8 mm
13,9 mm
14,2 mm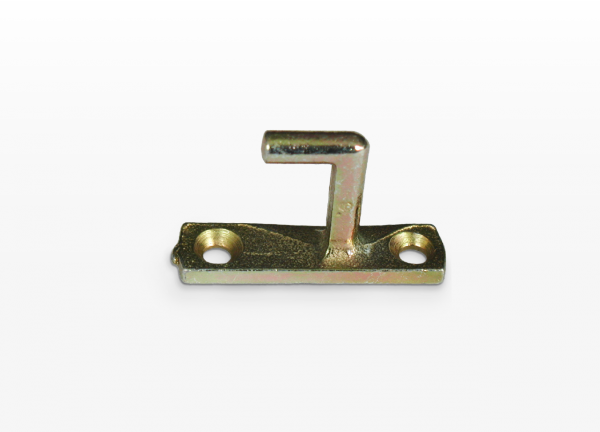 | Single hook | Mounting plate approx 50x14 mm |
| --- | --- |
| Hole centre distance | 38 mm |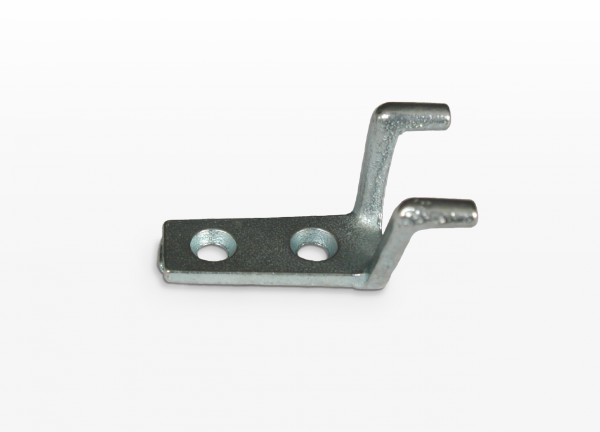 | Double hook | Mounting plate approx 45x14 mm |
| --- | --- |
| Hole centre distance | 20 mm |
MATERIAL::
Malleable cast iron EN-GJMB-350-10 acc. to DIN EN 1562
SURFACE FINISH::
Non-plated, zinc-plated, nickel-plated acc. to DIN EN ISO 4042, further finishes on request
TOLERANCE::
Metric thread 6 H (non-plated 6 G) acc. to DIN EN ISO 965-1
Minimum volumes are required, depending on article or surface finish.
All of the dimensions stated above are approximate and may deviate both upwards and downwards.