Thumb screws

Cast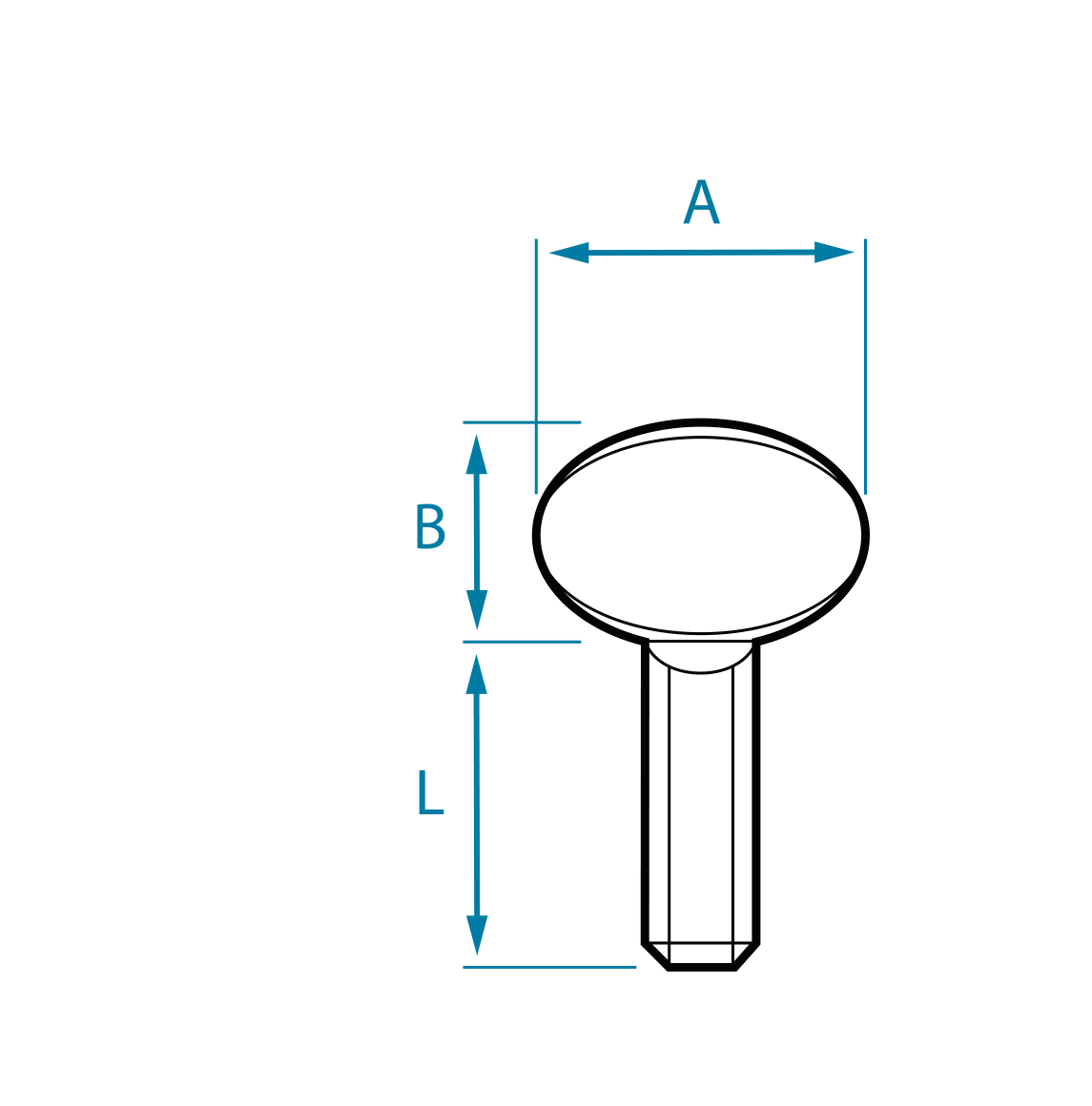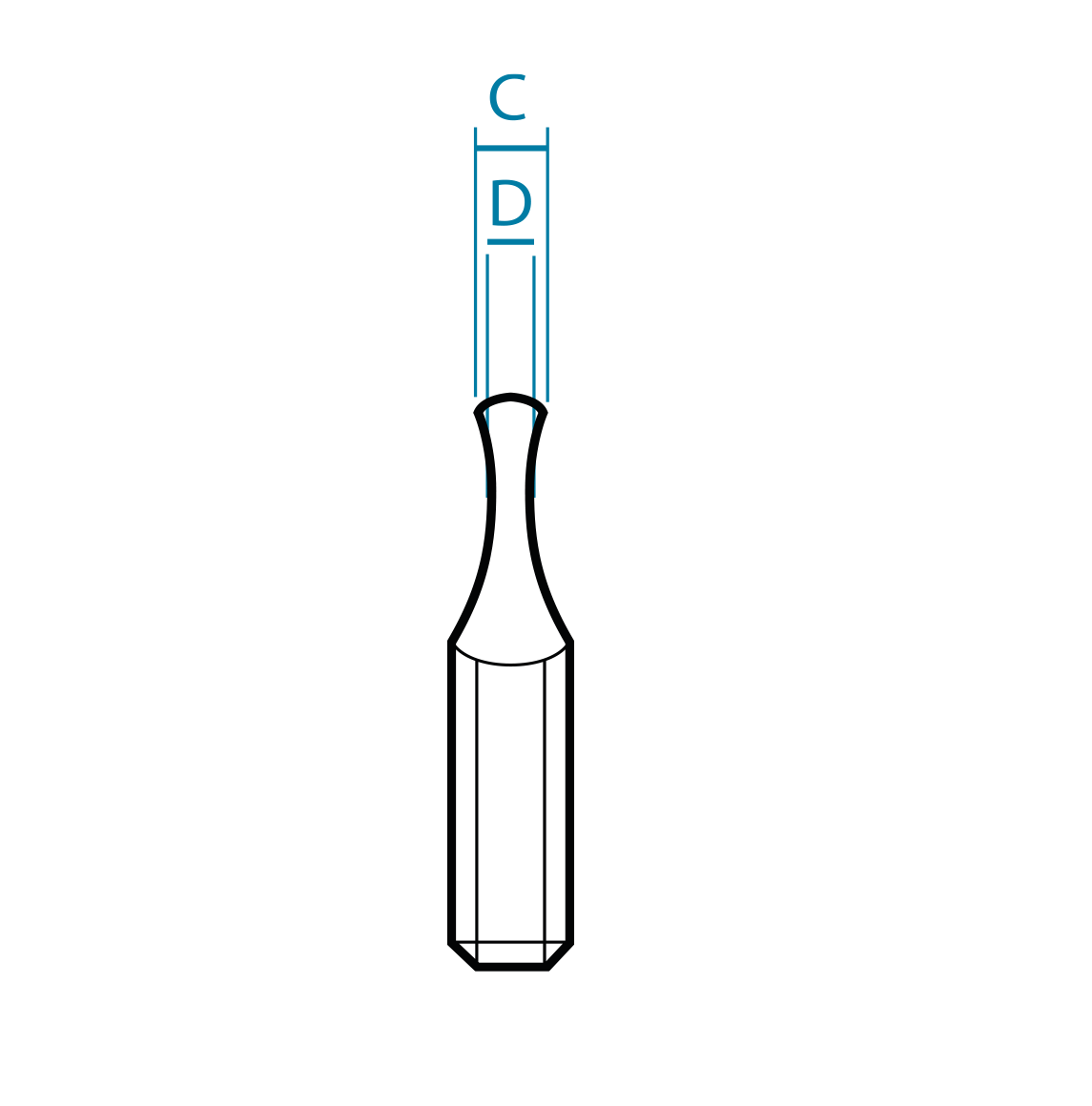 DIMENSIONS

HEAD

M5
M6
M8
M10
A
20,5
23,5
27,5
36,0
B
15,5
16,0
19,0
25,0
C
3,5
4,5
4,5
6,5
D
2,0
2,5
2,5
3,0
LENGTH
8
-
-
-
-
10
200
200
-
-
12
200
200
100
-
16
200
100
100
-
20
200
100
100
50
25
-
100
100
50
30
-
100
100
50
Packaging:
Standard or according to customer specification
Material:
Malleable cast iron, EN-GJMB-350-10 acc. to DIN EN 1562, non-plated, zinc-plated acc. to DIN EN ISO 4042, further finishes on request
Tolerance:
Metric thread 6 h (non-plated 6 g) acc. to DIN EN ISO 965-1
All of the dimensions stated above are approximate and may deviate both upwards and downwards.