Special items

Wedge Nuts | FOR CEILING SUSPENSION ON HOLORIB DECKING SYSTEMS WITH 15° V-SHAPED GROOVE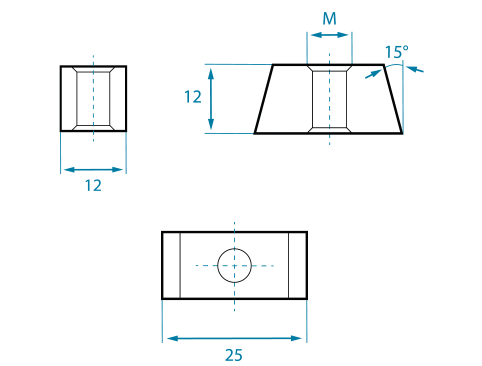 Thread
M
M 4
M 5
M 6
M 8
M 10
MATERIAL:
Steel, min. hardness 130 HB, zinc-plated acc. to DIN EN ISO 4042, further finishes on request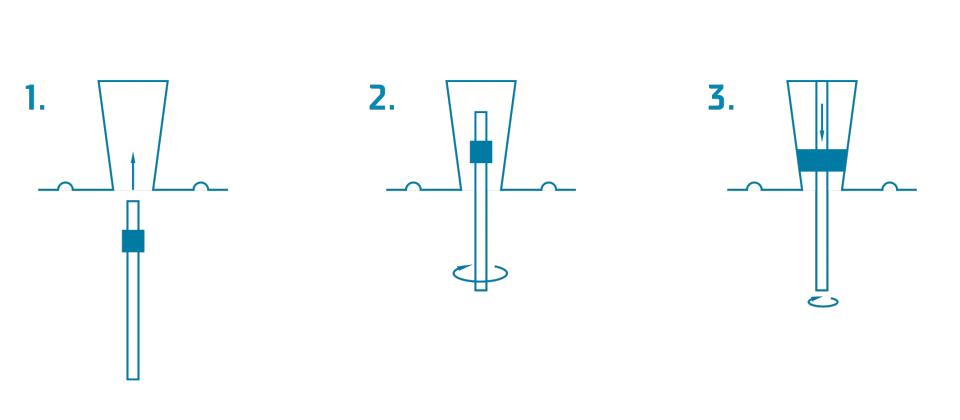 Application:
1. Screw wedge nut on threaded rod.
2. Guide wedge nut through the opening in the profile.
3. Rotate threaded rod with wedge nut 90°, then pull downwards before tightening upwards until locking. The conical form then lies flat with the angle of the profile.
All of the dimensions stated above are approximate and may deviate both upwards and downwards.